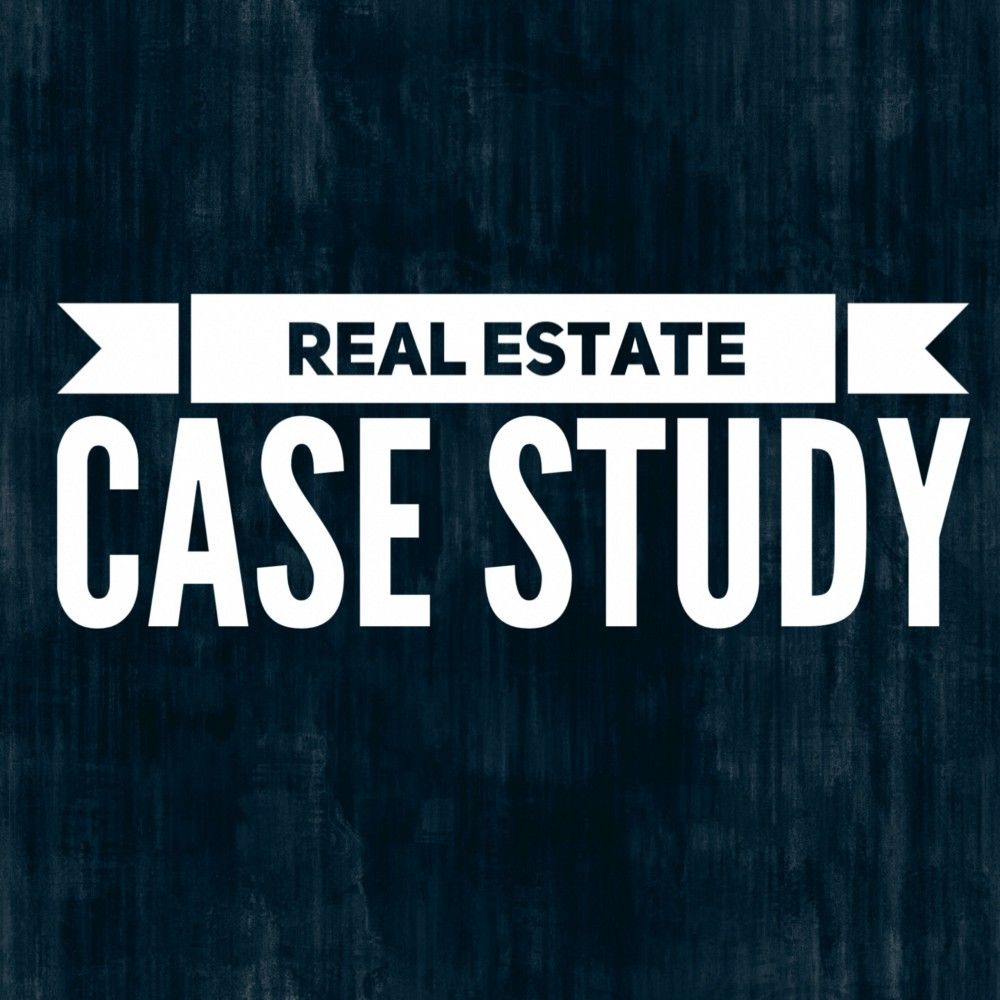 This is the second in my "real estate case study" series. From time to time, I will write about a real world example of the success, or failure, of something that we talked about in a previous blog post.
What is an Escalation Clause?
I wrote about escalation clauses in a previous article. To sum it up, escalation clauses go along with an offer to purchase a home. A typical escalation clause will tell the seller that your offer is x, but in the case of a higher offer, it will "escalate" to x+y. These are especially useful in competitive, multiple offer situations.
So late last year, my very good friends (and clients) we're looking to purchase their first home. They were an extremely qualified, newlywed couple, looking for a single family home in Metro San Diego.
We looked at a few homes, but nothing that they really grabbed their attention. Then one Saturday, we came across an amazing 3bd/2ba in Mission Heights, right in their price range. We attended the open house, along with at least 5 other prospective buyers. We knew that it was going to be a competition to get our offer accepted.
Enter the Escalation Clause
We talked about their comfort level for their payments. We came up with our offer price, and decided to add an "escalation clause" on it. Our clause actually read, "Offer price is x, but buyer is willing to escalate offer to $1,000 over the highest verified offer, if necessary."
Well, as expected, there were 4 offers. All offers were financed, and strong buyer profiles, just like Daniel & Justine. There were a even a couple of offers higher than ours.
When it was all said and done, the listing agent came back to us and said that because of our escalation clause, we had the option to raise our offer to $1,000 higher than the highest offer. We accepted and opened escrow the next day.
Shouldn't Everyone Just Include An Escalation Clause?
Not necessarily. An escalation clause is a negotiating tactic that is best saved for extreme multiple offer situations. By using an escalation clause, you are in essence, letting the seller know that you're willing to go higher than your original offer. Not a good place to start the negotiation, if you don't need to.
I talked about Escalation Clauses in episode 15 of my #AskARealtor web series: