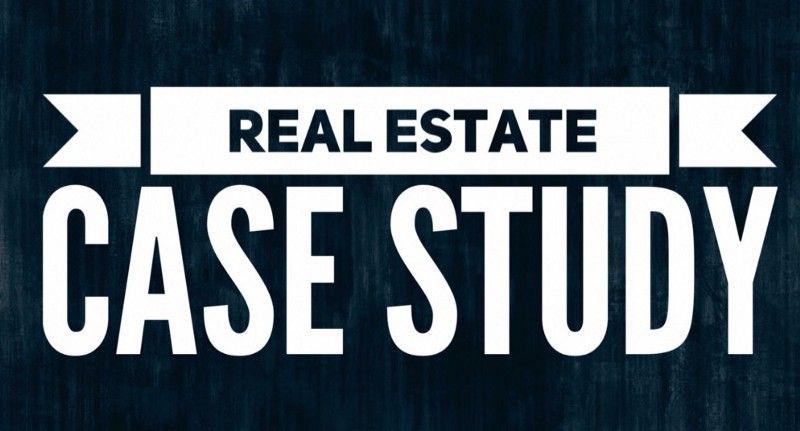 Pre MLS marketing is sometimes a topic of debate amongst the real estate community.
Advocates will tell you that creating a buzz around a property is essential to having the most interest once the property DOES hit the market. More interest leads to more showings, which potentially leads to multiple offers, which is extremely advantageous for a home seller.
Detractors will say that it's unnecessary to "pre market" in a sellers market anyways, as buyers are already excited about everything thats hitting the market anyways.
I personally am a fan. I think that getting buzz generated early, and getting everyone ready for day one, is the best way to generate multiple offers. See the end of the article for the outcome.
Professional photos are the first step in any home selling process. I wish that I could say that it's a given, but unfortunately… it's not. Since these photos are going to ultimately end up EVERYWHERE, you need to ensure that you're displaying the home in the best light possible.
After the house was prepped and ready for pictures, we scheduled a block of time for our professional photographer to come shoot the property.
It's no secret that I am a HUGE advocate of interactive 3d tours. Interactive 3d tours (like the one below for 10025 Kika Ct) allow potential buyers to virtually "tour" a home, using their cell phone, or computer. A lot of agents will tout "virtual tours", but usually just take the professional photos, and splice them together with some music. This is a while different ball game.
The benefit of these 3d Tours during the pre-marketing phase is that you have provide something to provide, right away, to potential buyers. Since you're likely not allowing showings during the pre-market phase, you need the ability to engage buyers deeper than just the photos.
I am also of the mindset that when a buyers agent, on the other side of the transaction, sees that you're taking time to do a virtual 3d tour, they'll recognize that they're dealing with a professional agent. This should help you out during negotiations as well.
Aside from the MLS, Zillow has the largest reach of any real estate website in the world. They have a feature which allows their Premier Agents promote upcoming listings. This is a HUGE asset to a home seller (or agent) looking to generate interest pre-MLS.
We took the professional photography, and 3d tour, and created a "coming soon" listing on Zillow. In just a few days, we received inquiries from multiple agents about 10025 Kika Ct.
Off-Market Realtor Facebook Groups:
Networking is everything. Pre-MLS marketing is only going to be as successful by obtaining a huge reach (a la the MLS). Agents that are well connected, or members of off-market networking groups, are going to have a huge advantage in a pre-MLS marketing effort.
One of the ways that we successfully spread the word about 10025 Kika Ct was by posting about it ahead of time in our off market/pocket listing Facebook Groups. We had agents reaching out to us right away after this posting.
Instagram, Twitter, Facebook, and even Snapchat, are all FANTASTIC ways to promote upcoming listings.
Just our Instagram post of the 3d tour alone garnered over 600 views, and a bunch of comments.
Instagram Stories and Snapchat allowed us to give viewers some behind the scenes looks into what went into the photo process. These behind the scenes type shots led to a lot of direct messages asking about the property.
Thanks to the extensive pre-marketing at 10025 Kika Ct, we were able to generate an offer the Sat before we intended to go on the MLS. Because it was still pre-MLS, the seller retained the leverage in the negotiation, and we were able to get an offer over the price that we had intended on listing at. The terms were VERY favorable, and the sellers are extremely happy.
Get your home's value - our custom reports include accurate and up to date information.