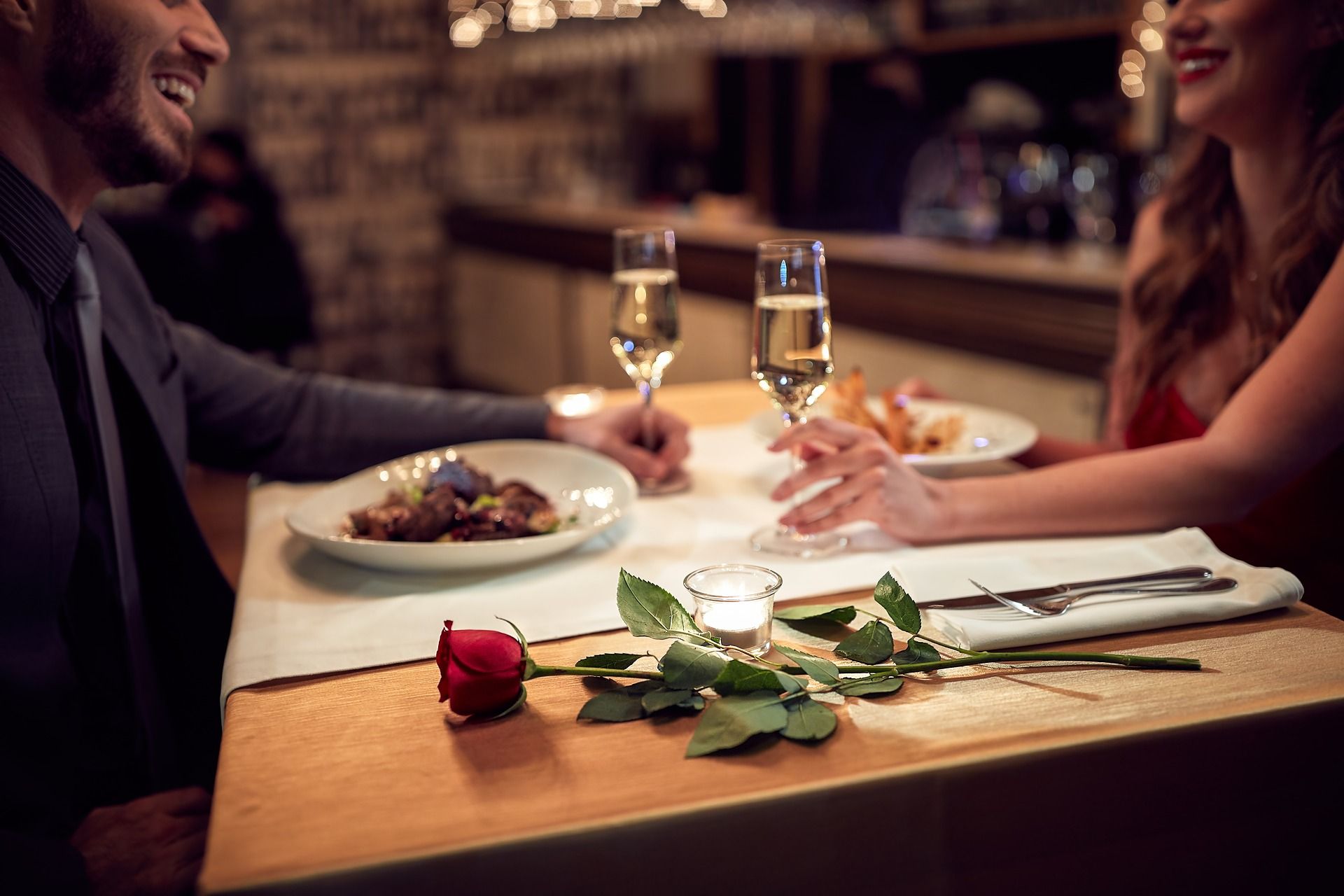 Whether you're looking for a romantic date night out with your significant other this Valentine's Day, or if you are avoiding the holiday entirely and plan on staying cozy on the couch, we've got you covered!
We've put together our favorite romantic and fun things to do in San Diego with your significant other, best friend, or family.
Valentine's Day Romantic Helicopter Tour
This thoughtful, romantic, and unique Valentine's Day idea could well top your previous Valentine's Day ideas. For a great deal of $199, 2 passengers get to enjoy this special "Cloud 9" experience! See San Diego from a perspective unlike any other!
Check out the sweet deal here.
If you and your significant other both love animals, then a trip to the Scripps Birch Aquarium is the perfect activity! Located right on La Jolla's waterfront, you'll be able to visit an array of sea life.
The HornBlower is a San Diego favorite for many occasions. If fact, it's a Valentine's Day favorite. Take your date out into the waters to escape the bustle of the city and enter a romantic 360-degree view of the city skyline. Enjoy dinner, music, and the company of your loved one in this intimate setting.
Visit hornblower.com for more details on their Valentine's Weekend VIP Cupid's Dinner Cruise.
What better time than Valentine's Day should you and your significant other (or family!) go outside your comfort zone and try out new food?
We recommend Hane Sushi, Born & Raised, Herringbone, or Bleu Bohème. Visit sandiegomagazine.com for more restaurant reommendations!
Explore Balboa Park & the Art Museums
Balboa Park never fails to be a romantic date destination. Their beautiful art galleries, romantic European architecture, and the dining experience of El Prado, will sweep your date off their feet. Our jeweled park will romance their heart as you both walk down the promenade towards our fountains or famous botanical garden.
Finding the love of your life isn't always easy.
But we've made finding a home you love even easier.