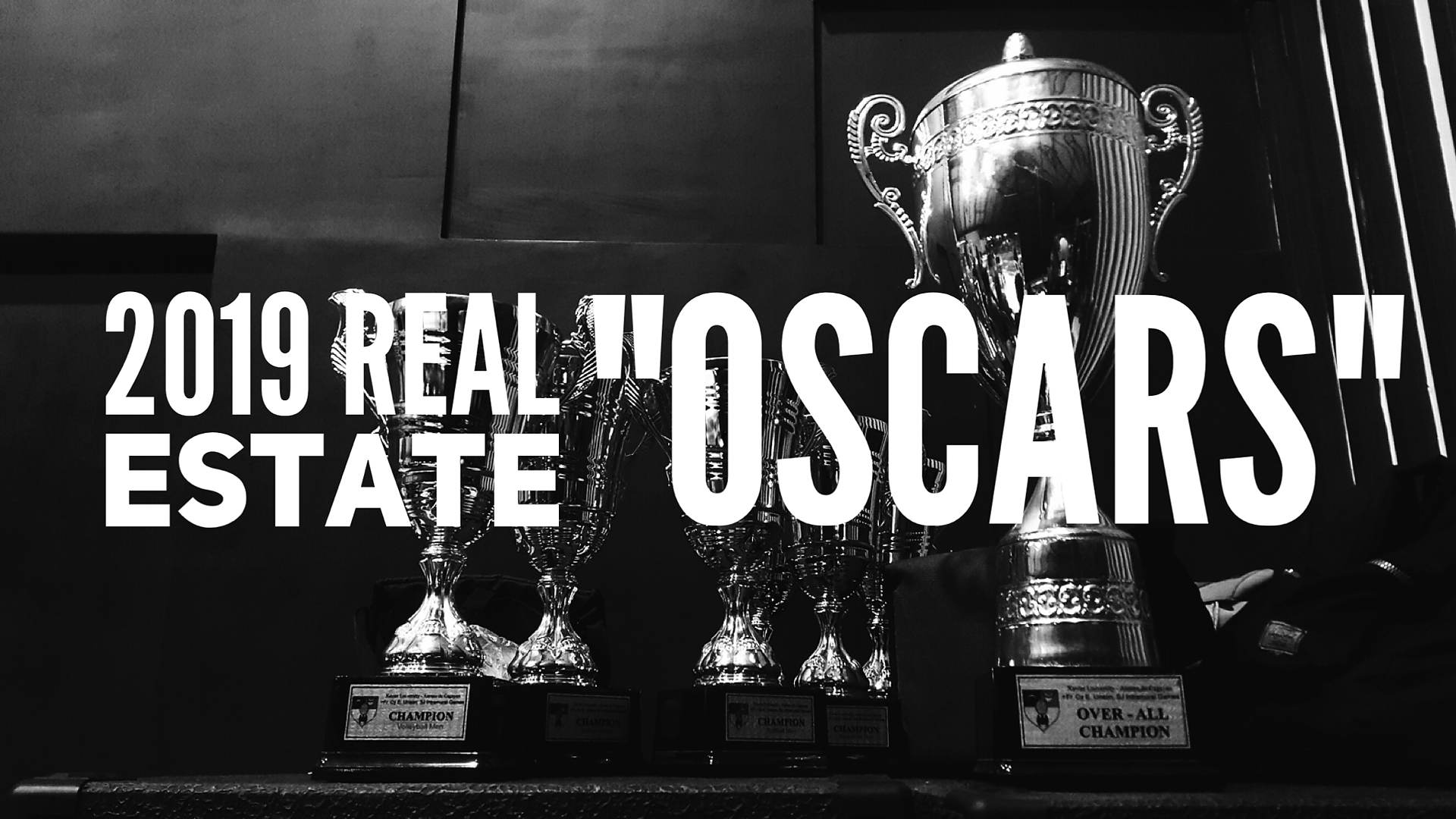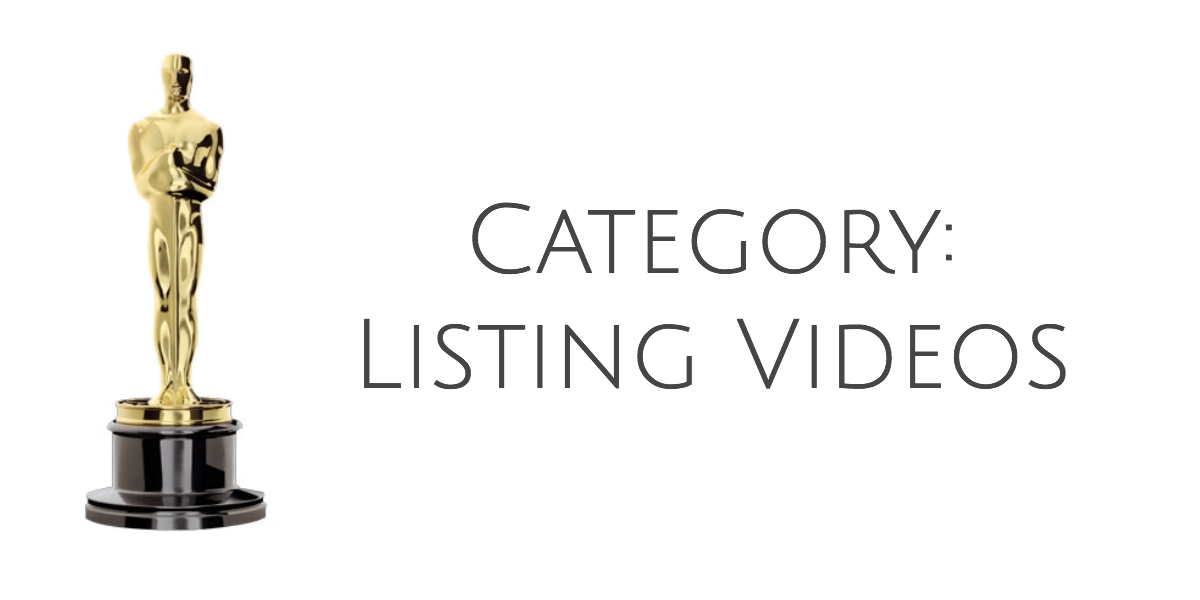 Teach Me How To Duffy - Tim Smith Group
Honestly, I could've picked any one of Tim's listing videos and it would have worked here. Tim Smith and his team in Orange County are the cream of the crop when it comes to real estate video marketing. But, the #teachmehowtoduffy video went viral this year, so its going to get my attention today. Capitalizing on a popular song, actually hiring the original artists to star in the video, and creating a haghtag challenge to other people across the US involved was straight up marketing genius.
4523 Adams St - The O'Byrne Team
Seth and the rest of the O'Byrne Team have been putting out top notch listing videos for years here in San Diego, CA. What really sets their videos apart, is the ability to "tell a story" with their video, while still highlighting the important selling points of the home. The Adams St video did an amazing job of keeping the viewer engaged throughout the entire 3 minutes, thanks to the added element of Martha & Abe's virtual reality adventure.
Lily Pond Lane - Bespoke Real Estate
This video is a bit different from the other two in that it doesn't involve actors, dancers, or even a voiceover. But, the BEAUTIFUL cinematic shots do all of the heavy lifting anyway. Whoever edited this video could have a career in Hollywood. Fantastic camera work. This beautiful home was showcased perfectly in this video.
I dont really need to spend too much time here. It's my blog post, so of course I'm going to show of our work #shamelessplug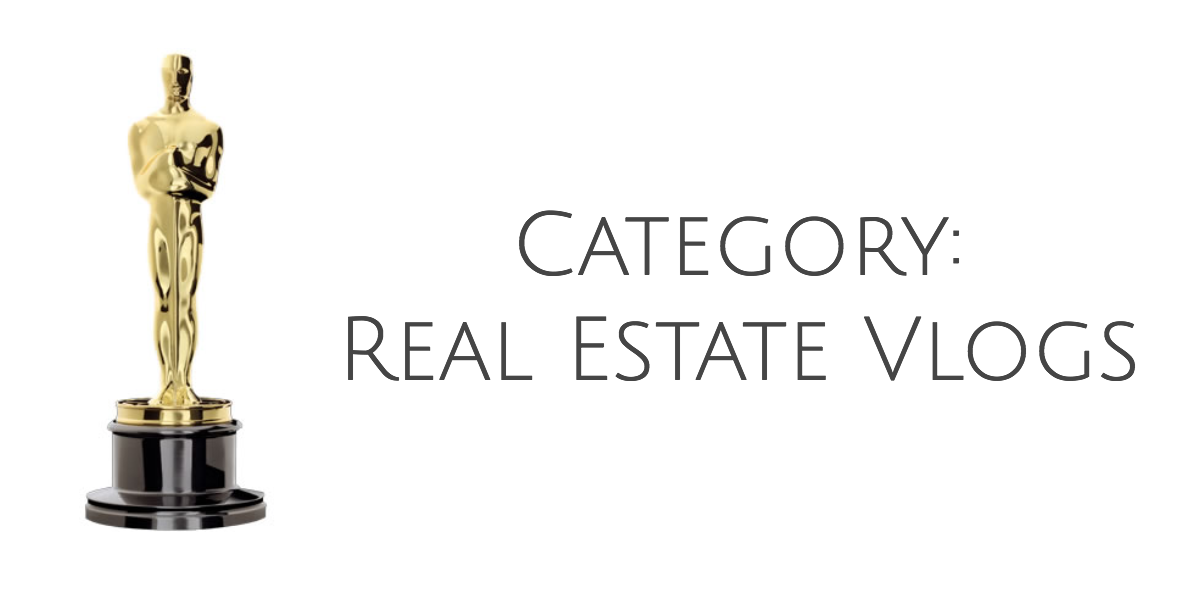 We all know Ryan from Million Dollar Listing: New York. But in 2018 Ryan took his video game a step further and started releasing a weekly vlog which has become the STANDARD for real estate agent vlogs. He's even gotten the other MDL stars to join suit and start their own vlogs as well. It's SO rad seeing behind the scenes of one of the best real estate brokers int he nation. Episodes drop every Wednesday, and you get to see what goes into marketing multi-million dollar listings, how Ryan interacts with his team, & how he structures his day.
Alex Wang is the man in Silicon Valley. He's dropped over 20 episodes of the Alex Wang Vlog and while he IS a top producer nation-wide, it's great to see the contrast between Alex's vlog and the celebrity vlogs. Alex is a little more connected to the rest of us, making his daily life a bit more relatable. He drops some REAL valuable, tactical knowledge as well.
The extra "g" isn't a typo, it's a play on his last name. Josh's vlog is so fun to watch, mostly because JOSH is so fun to watch.
Again... my blog, my rules. Since we started working with professional videographers (episodes 11, 12, 13), our vlog really took off. I'm proud of these last 3 episodes and excited to put out so much more this year.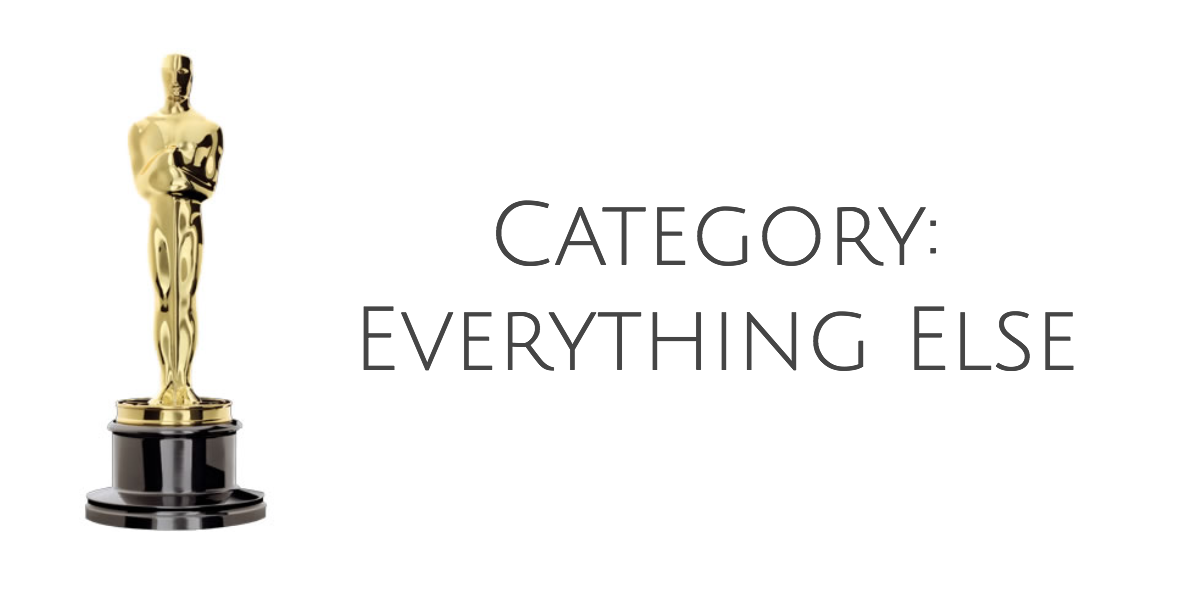 The Crazy Buyer - The Broke Agent
Eric Simon is hilarious. His Instagram account (@thebrokeagent) has well over 100,000 followers and puts out GREAT content on a daily basis.
What?? The Floss!! - Gabe Mendez
Creative, topical, & viral. The "floss boss" himself, Gabe Mendez, crushed this video for 7892 Hunthaven Rd. I hope that he didn't have to pay royalties to "A-Ha" for using "Take On Me", because this video ended up with over 1,000,000 views across YouTube and Facebook!
Invasion Of Privacy - Allen Stone